Contact Heidi
Email: heidijoscheller@gmail.com
Facebook: facebook.com/voiceworkwithheidischeller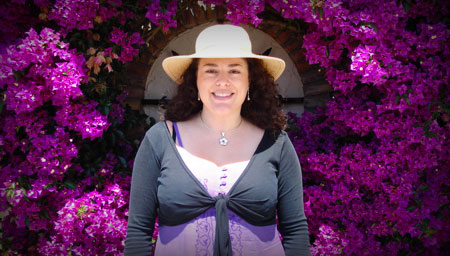 Voicework is Perfect for Everyone
Performers
Find the versatility, power, range and connection you need to take on any role.
Learn an empowering physical and vocal warm-up to prepare you for all auditions and performances.
Business Professionals
Learn simple relaxation and breath techniques that will help you in all aspects of your work and life.
Release habitual tensions and feel more grounded and powerful when speaking and expressing your thoughts and ideas.
Everyone
Become more present, relaxed and aware.
Learn to expand, empower and enjoy your voice.
Discover a simple warm-up that will help you feel healthy, vibrant and grounded each day.
Pick up Heid's popular Voice warm-up cd today.
Email Heidi to schedule your lessons: heidijoscheller@gmail.com