Finding Your Voice with Heidi Scheller
Episode 3 - Vannessa Vasquez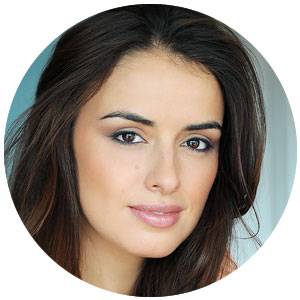 In this episode, Heidi talks to Vannessa Vasquez, Emmy nominated star of the Hulu hit East Los High. Vannessa talks about her Texan Mexican roots, following her dream of being an actress to Los Angeles, her commitment to serious acting training and ongoing voice work, and her current success in television and films.
Listen on: itunes | soundcloud | youtube | vimeo
Episode 2 - Larisa Oleynik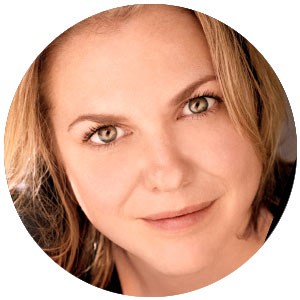 In this episode, Heidi talks with the lovely and talented actress, Larisa Oleynik. Larisa talks about her early start in acting when she won a starring role as young Cosette/Eponine in Les Miserables at the age of seven. She followed that success by landing the lead at twelve years old on the Nickelodean hit show The Secret World of Alex Mack. Further success followed for her in many television and film roles including a lead in the film Ten Things I Hate About You. Larisa shares how she found her way to the Linklater voice work with Heidi about 5 years ago, and how warming up and taking care of her voice has helped in her personal and professional life.
Listen on: itunes | soundcloud | youtube | vimeo
Episode 1 - Cody Linley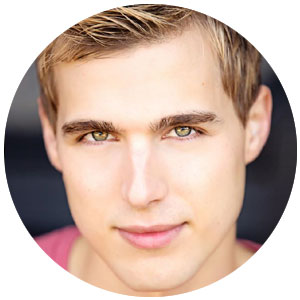 In this inaugural episode, Heidi talks to actor Cody Linley about growing up as an actor in Texas, acting in his first Hollywood film at the age of 8, coming into Hannah Montana fame in his late teens, his latest starring role in the feature film Hoovey, and his recent discovery and experience with voice training, and that how that has affected his life both as an actor and on a personal level.
Listen on: itunes | soundcloud | youtube | vimeo
Finding Your Voice with Heidi Scheller explores the realm of discovering, expanding, developing and freeing your speaking voice through essential voice training.
On the podcast she interviews talented actors, actresses and professionals she has worked with over the years to hear about what they have gained by working on their voices, and how their voice training benefits their personal and professional lives.

Skype Lessons

Are you interested in taking a voice lesson with Heidi, but don't live in Southern California?
No problem! Heidi now teaches lessons on Skype! She has taught voice work via Skype to students in Europe, Asia and around the United States.
Please contact her if you are interested in setting up a Skype voice lesson.